100%
All natural
American
Beef
No preservatives.
No hormones.
No antibiotics.
Real
(adj.): authentic, genuine; not fake or counterfeit.
Beef
(n.): meat from a steer or heifer; the best natural source of protein.
Direct
(adj.): the quickest route between producer and consumer; lacking a middleman.
Order the cuts you want in three easy steps:
1
Select the cuts you want on our order form (click the 'Order' tab at the top of this page to get there).
2
Pay online through our secure checkout.
3
Pick up your beef from the farm it was raised on at 118 Lon Road, Rogersville, Missouri (at the door the arrow's pointing to).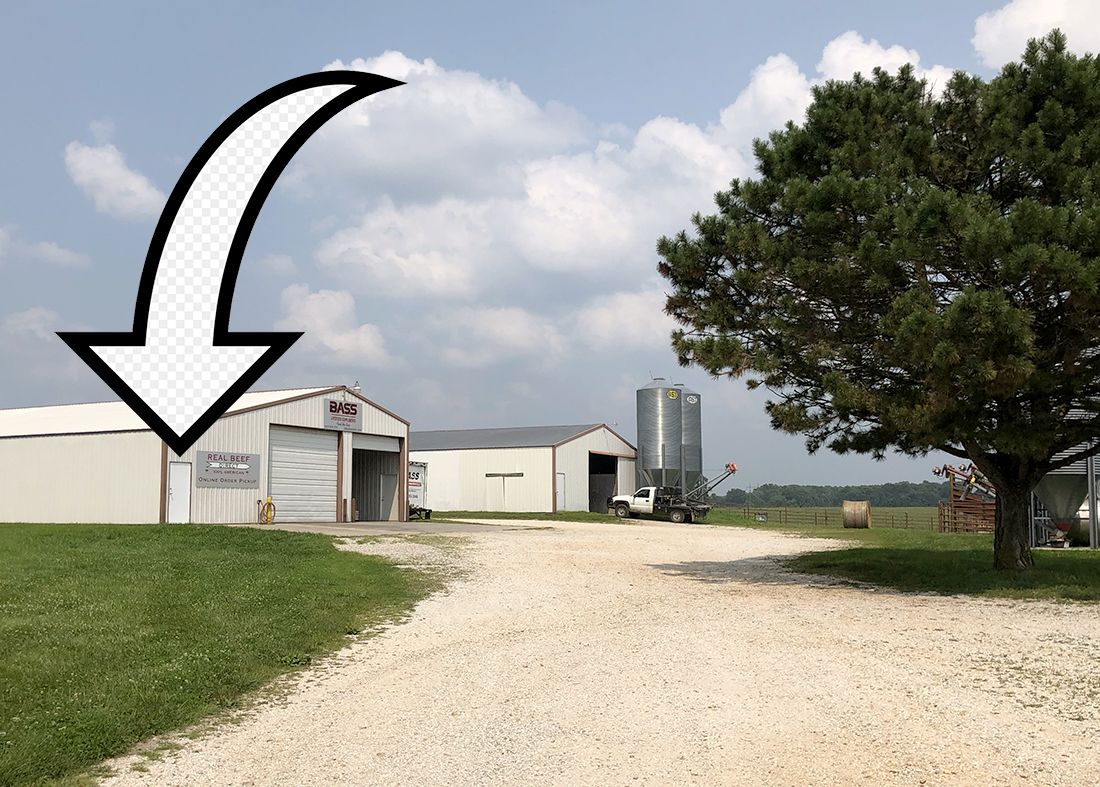 Want more than just a few cuts? Order half or a whole beef!
Contact Scott Bass by email or phone:
(417) 839-3791
Copyright Real Beef Direct, 2023. All rights reserved.